Skill point
From Official Wiki of the Renaissance Kingdoms
Skill points (

) allows you character to unlock their skills from the skill tree


Consult My Skill Points
In Skill Trees, you can view your character's individual skill point counter.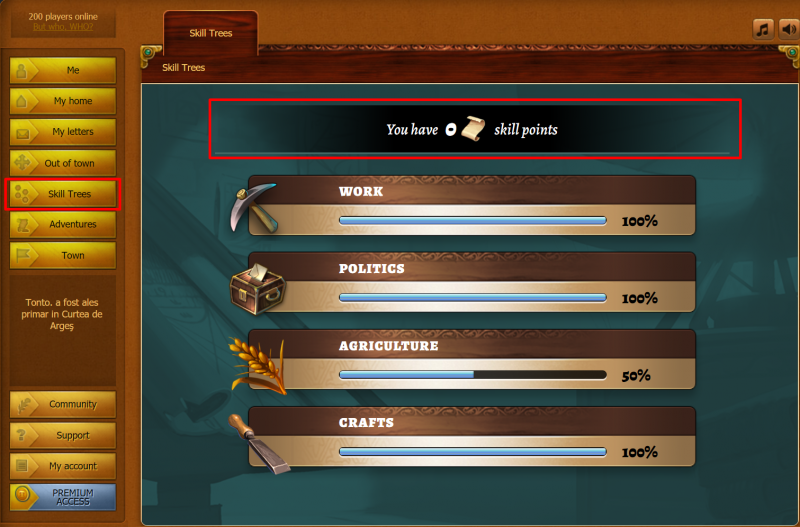 Earn Skill Points
With each new level reached, your character receives:
To level up, your character must earn experience points or XP by performing various activities. The accumulation of XP can be tracked on the bar near your character page, in the upper left corner of the main screen.



Note :

When skill points are awarded in one of the skill trees, the action is final. You can't undo it, so choose wisely!
Former players received an equivalent number of skill points based on their character's new level.


Add Skill Points
For our example we will use the skill of "Apprentice Sculptor". If you want to unlock it and improve it here is what you need
Have the number of points required by the skill
Unlock the necessary prerequisites
Click on: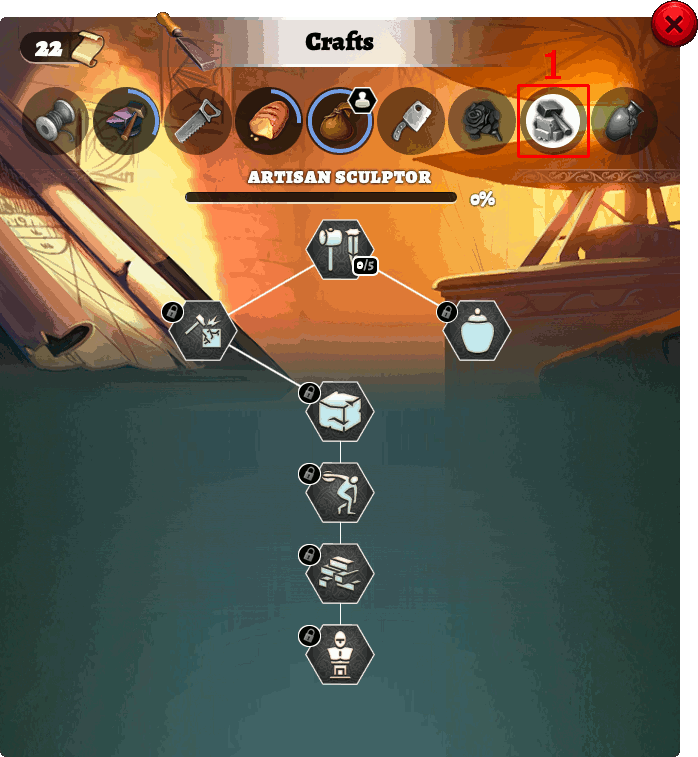 ---
Special thanks to the PB Theodule for providing the visual aid for this page.
---
---
---