Celsius Online
From Official Wiki of the Renaissance Kingdoms
Celsius Online is the publisher of the game Renaissance Kingdoms. It was created in 2004.
The company's official website is located at this address : https://celsius-online.com/

The administrators of the Game are the employees of Celsius Online. They have the responsibility for the management, communication and general administration of the game. A team of developers, graphic designers and communicators now maintains the game, as well as other people who may perform this function on an ad hoc or permanent basis.

The administrators working on this wiki are recognizable by their celsiusteam role.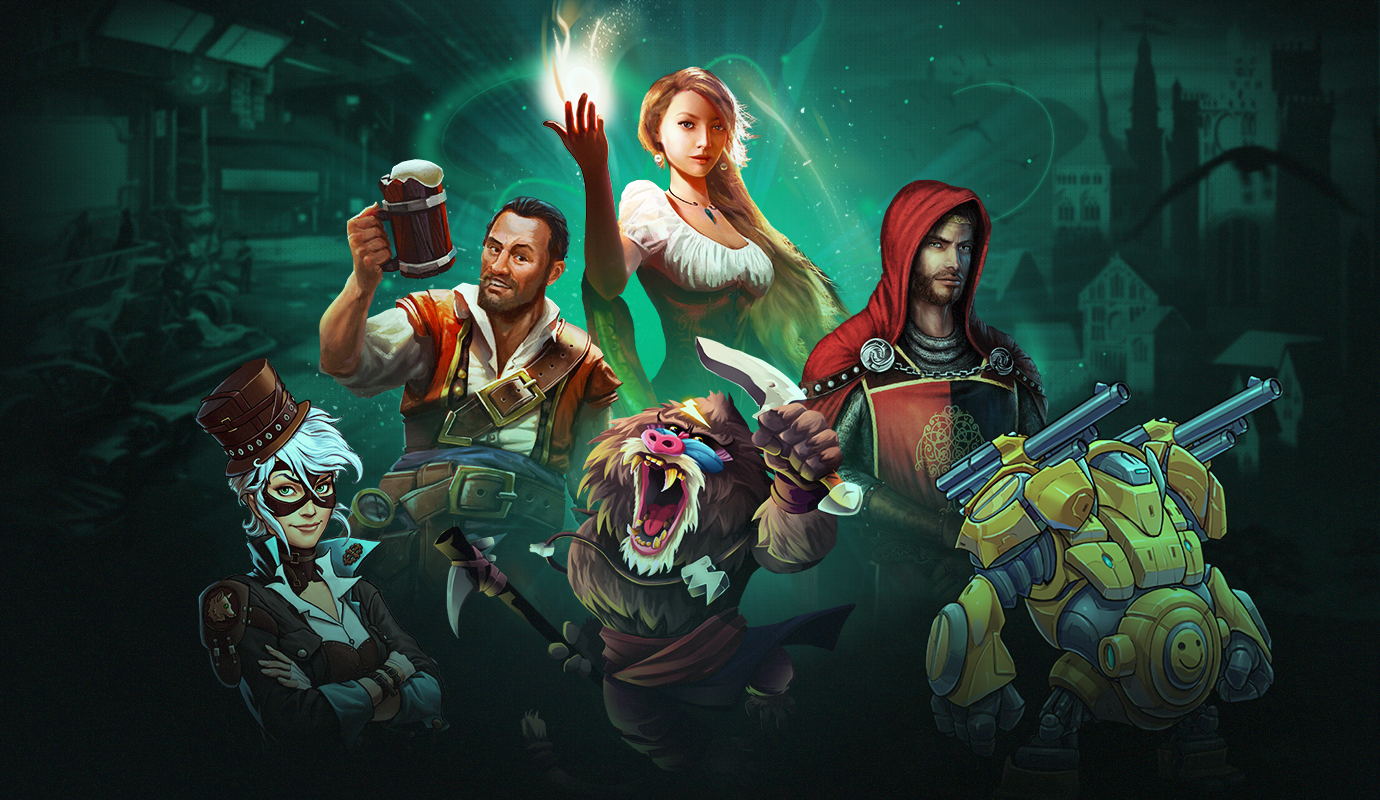 Game designed, created and published by Celsius Online, SARL with a capital of 10150€ (RCS Paris 481345445) whose head office is at 63 rue de Rivoli, 75001 Paris.

Email : contact[@]celsius-online.com
Telephone : 01.42.78.14.71
---
---